House Painting Auckland
Auckland's most trusted painting company.
You can trust us
With over 20 years experience in the industry, providing high-quality painting, we are proud to say our work speaks for itself. We are confident we can do your painting work and make you happy!
We choose integrity; which in turn saves time and money both short and long-term. No job is too big or too small for our highly-experienced Auckland painters and, regardless of size, we take great pride in every job.
Need your home to look updated and professional?
If it's time to make your home look updated and fresh or have professionals colour consult and re-make your house to sell for maximum profit to the current market, Precise Painters know what to do.
We will listen to your needs and give you honest feedback and advice. If you are a property developer/investor looking to give your project a thorough and cost effective upgrade, Precise Painters understands your needs and can deliver quality results, within budget and time requirements, without cutting corners.
We Know
Precise Painters knows New Zealand. Victor knows the conditions, the weather, and the needs of the customers in the residential and commercial markets. We know the weather conditions your paint job needs to survive – we won't just "cover the problem" for a year.
We guarantee our work, using only the best paint and professionals to make sure you get the fastest, best, and longest lasting result.
Our Services
Precise Painters can provide you with quality work, for a fair and honest price, and cover all of the below jobs with ease and finesse.
Outdoor Areas
such as pools, fences, patios, decks, and anything else you need to last for years in the hot New Zealand sun.
Home
Residential house painting, interior and exterior work and roof painting
Business
All interior and exterior commercial painting
Villas and delicate work
inside and outside of those houses which need experience and skill in preparation.
Speciality projects
Including churches, train stations and anything commercial that needs a total make over, or a quick touch up to freshen the look.
100% Satisfaction Guaranteed.
When you are looking for a professional, convenient, safe and secure job, you can't go past a Registered Auckland Master Painter. With us, your residential or commercial area will not only look great. But it will also be well protected.
Owner/operator Victor Zapata is a longstanding member of Master Painters and therefore can easily guarantee you a minimum of 5 years on any work. He can also work with you to ensure you get the full package lasting 10 years for a fair and honest price.
His attention to detail and the level of dependability and trust created between himself, and his clients is what continues to build the reputation of Precise Painters.
Hard work pays off for us. Precise Painters gets top-notch referrals from clients all over Auckland. We are a highly ethical company, and Victor is trusted with houses right across the city.
SAFE PRODUCTS ONLY
We are environmentally friendly, using only water-based non-toxic products – we never use toxic oil based paint or products like other companies, which could be hazardous to you and your family's health long term.
CLEAN & TIDY
Your trusted team of house painters will leave your property clean and tidy once work is completed. No Mess. No Rubbish. No Worries.
Keeping your interior and exterior paintwork well maintained can do wonders for your property's value.
Take A Closer Look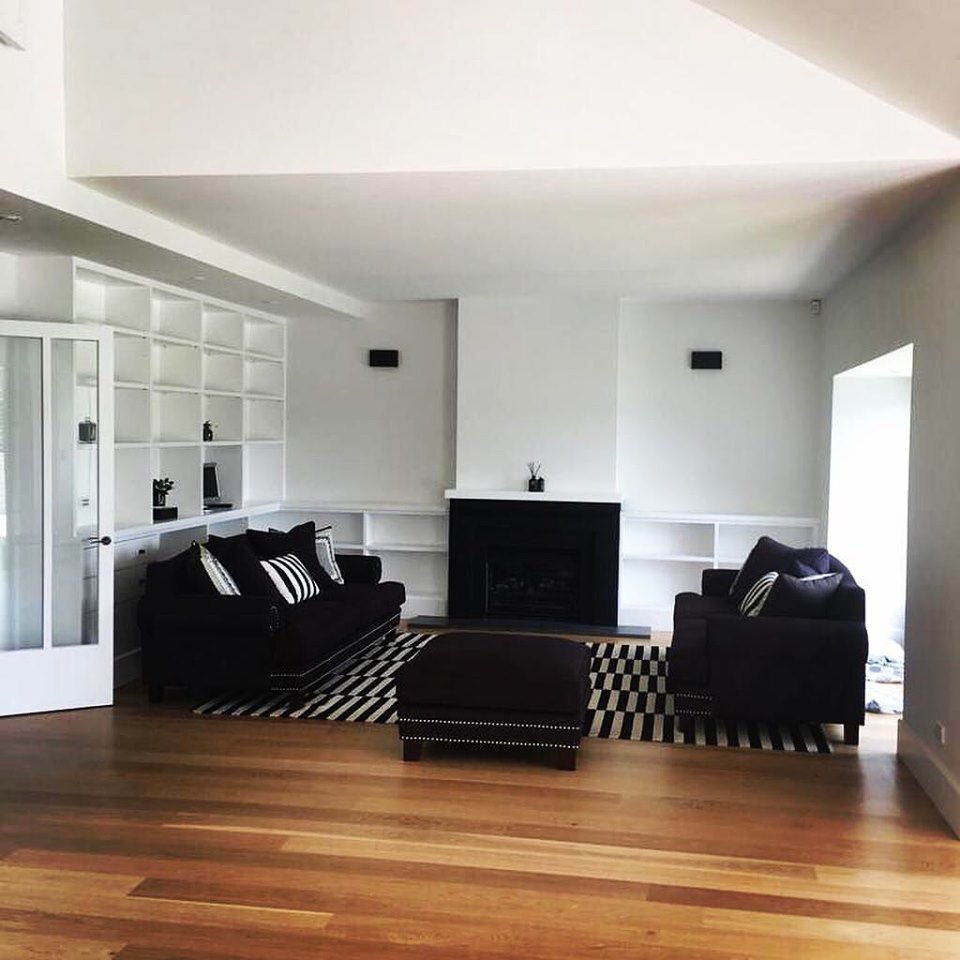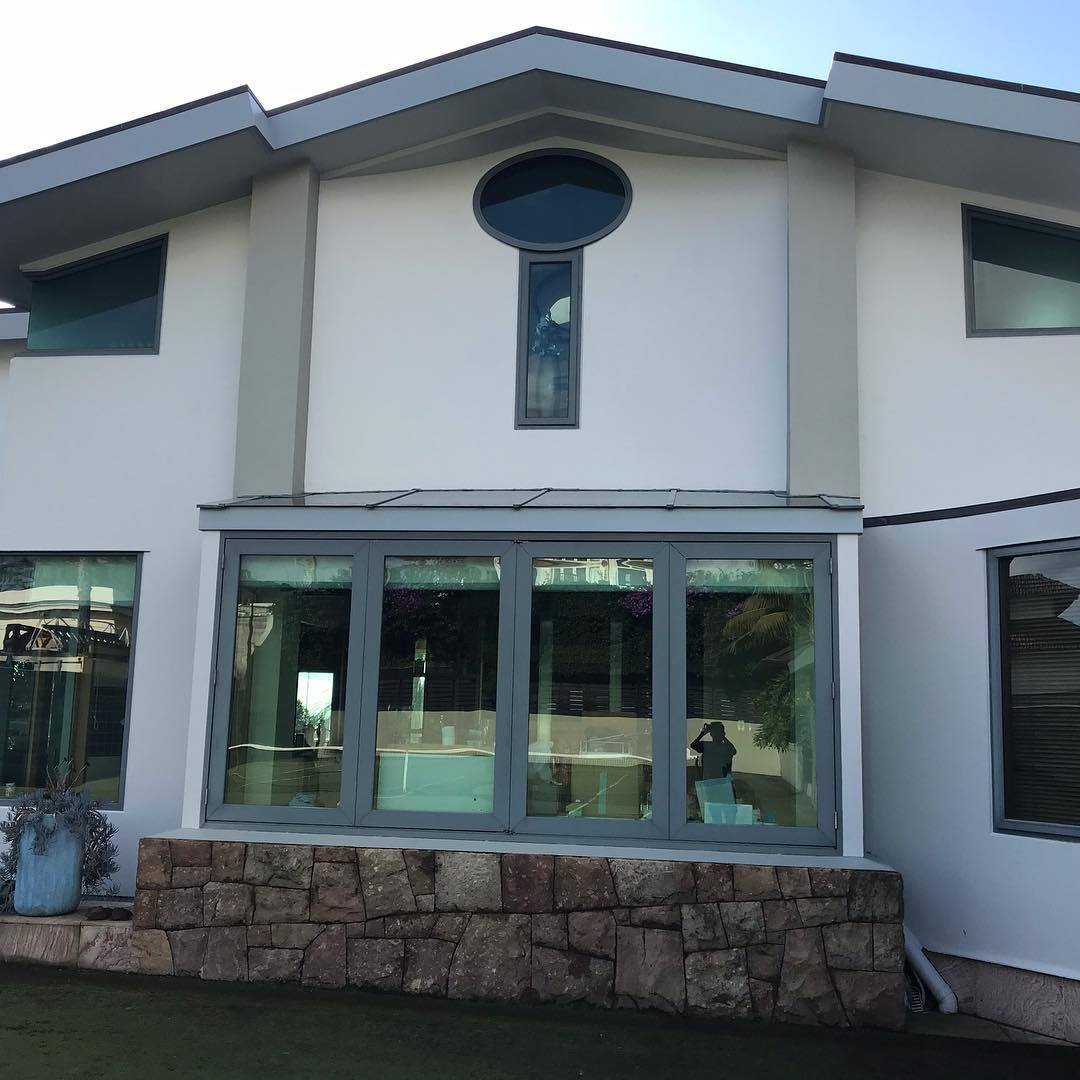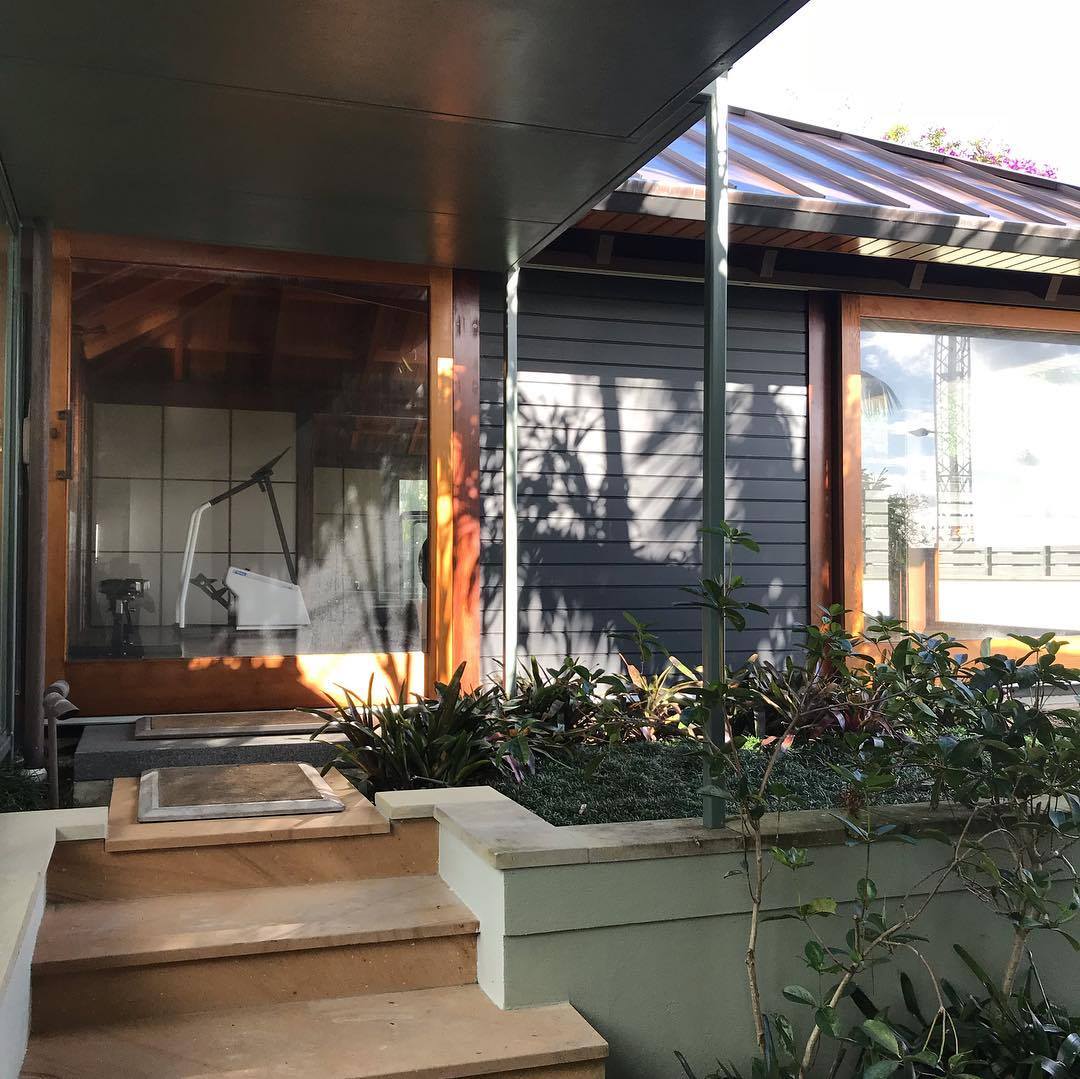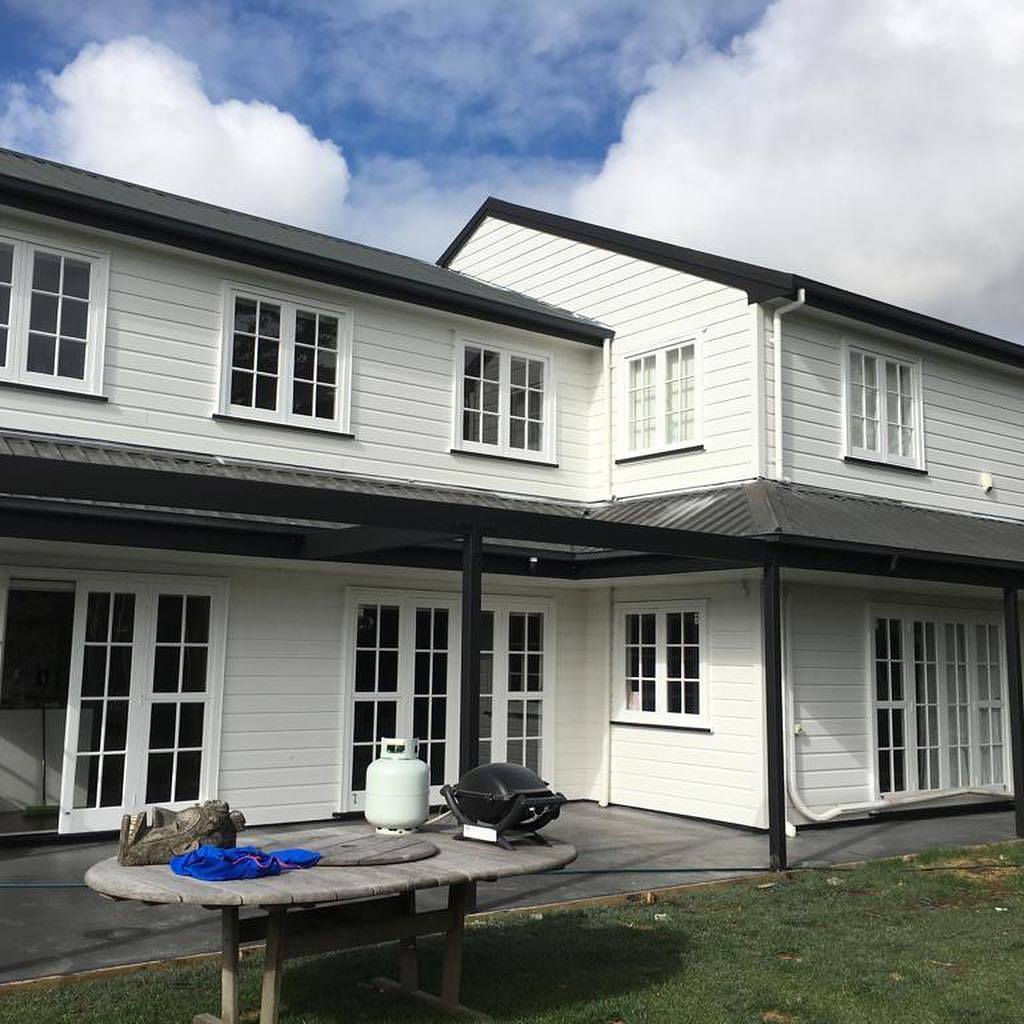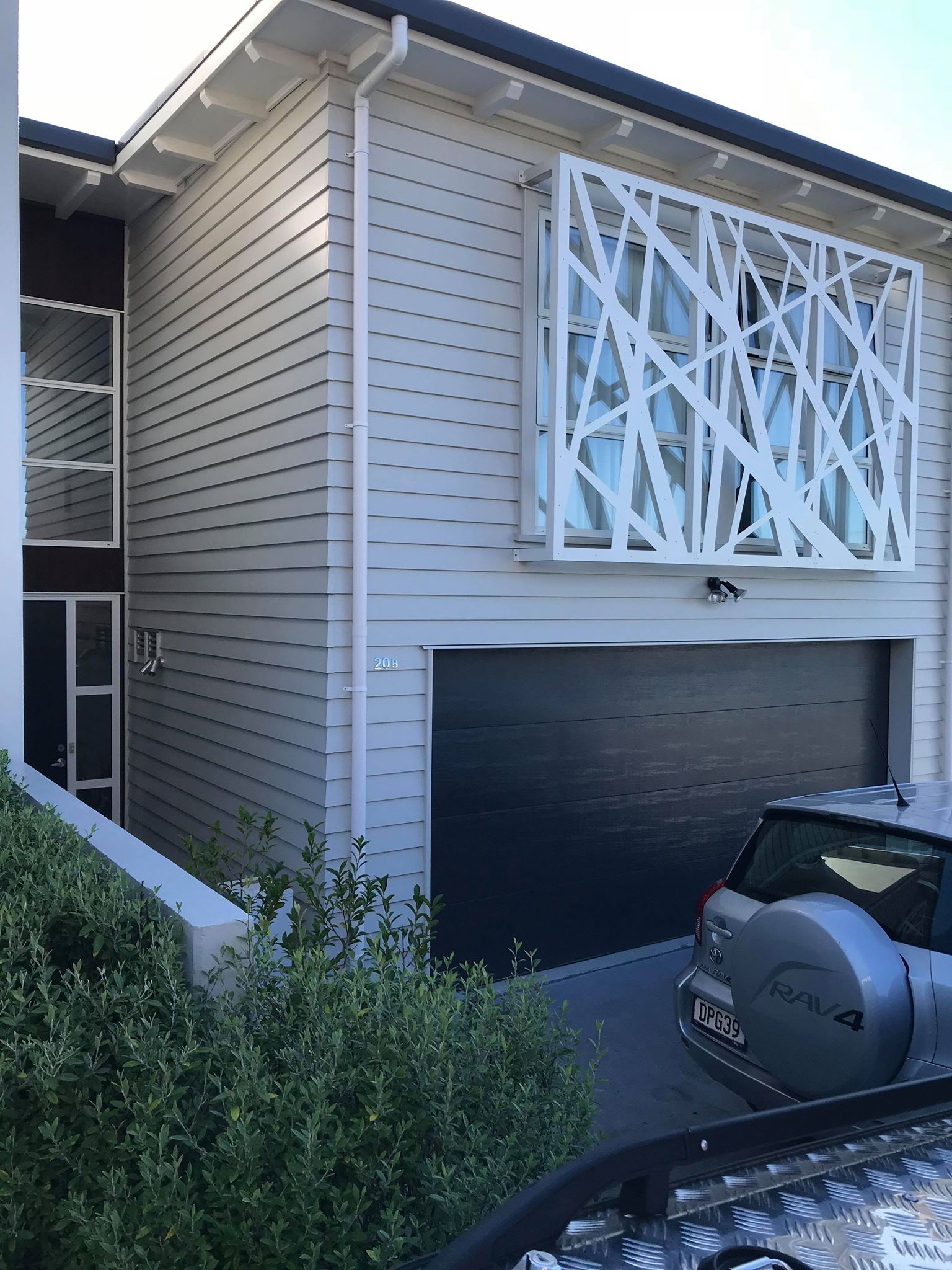 Our services are done to the highest of standards
At Precise Painters, our house painting services are done to the highest of standards. Whether we are simply repainting a room, or repainting an entire multi-million dollar mansion with a pool, our experienced Auckland painters make sure their work is attractive and well-protected.
We specialise in pre-paint water blasting to ensure that your surface is clean and prepared for painting. We also offer commercial painting in Auckland to ensure your business premises are well maintained and presented.
So Why Choose Our Honest, Reliable Painters?
Our painters have years of experience under their belts.
We provide top quality workmanship every time.
We are happy to offer you a free, no obligation quote.
We don't "pad" our work – no hidden costs with us!
We provide outstanding customer references- just ask!
We value YOU – our customer service is above and beyond.
We have safety at the forefront of all our roofing and scaffolding work for you and our workers.
We value our customers and provide them with a written quotation, detailing the process of works.
We listen to our customers and communicate with them on a regular basis.
Our aim is for total customer satisfaction!
Get in touch now for a no obligation Colour Consultation and quote
If you looking to get an estimate for your painting needs, need help choosing your paint colours or putting together a complete exterior or interior look for your property then request a visit from an experienced Painter/Colour Consultant from Precise Painters.
You will get the owner/operator himself for this process, to be certain all your questions are answered.
To arrange your consultation, free quote, and free on-site project appraisal, call or email Victor below:
Victor Zapata – Owner/Director
Email: [email protected]
Cell: 021792867